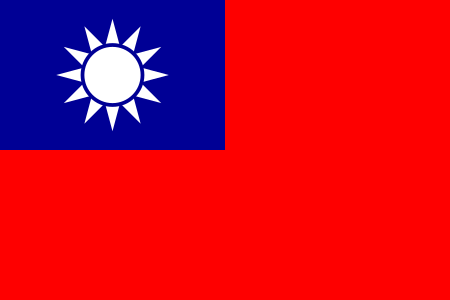 Dear Josel,
Following our discussion, please find below few examples of campaigns we've run where the results have shown a change in the target audience's opinions and behaviors.
Let's meet
We would be glad to meet you in order to talk further about your upcoming campaign in May
Contact us
Subscribe to our newsletter
Chosen with care, sent sparingly.
No spam in sight.